Blankets
Welcome to the softest corner of the internet. All our blankets are designed to elevate any space they are in and inspire comfy feels with every pet.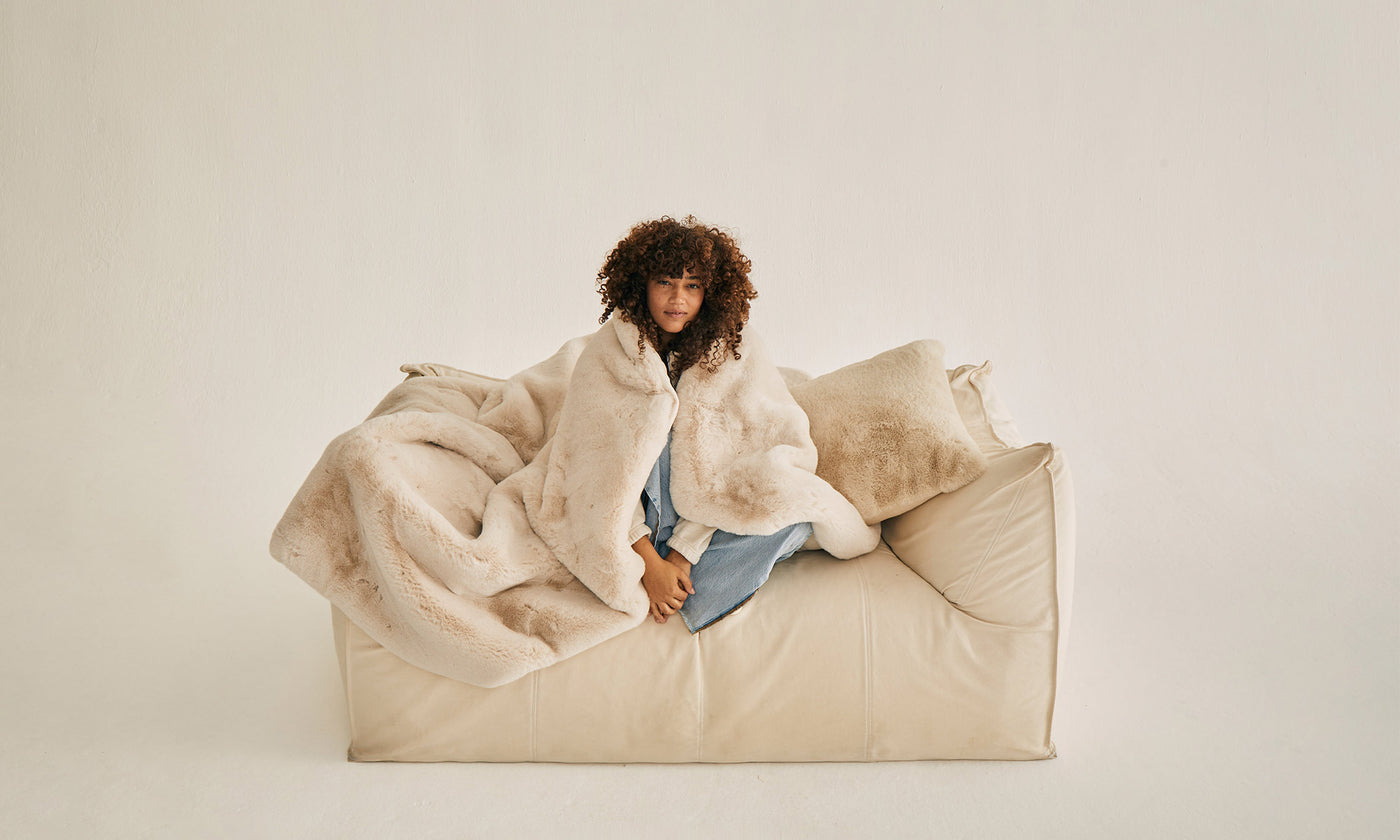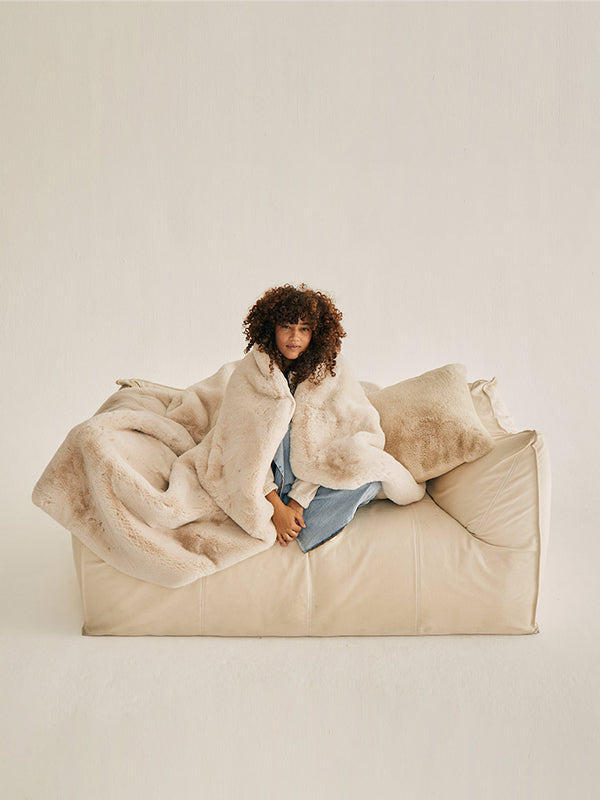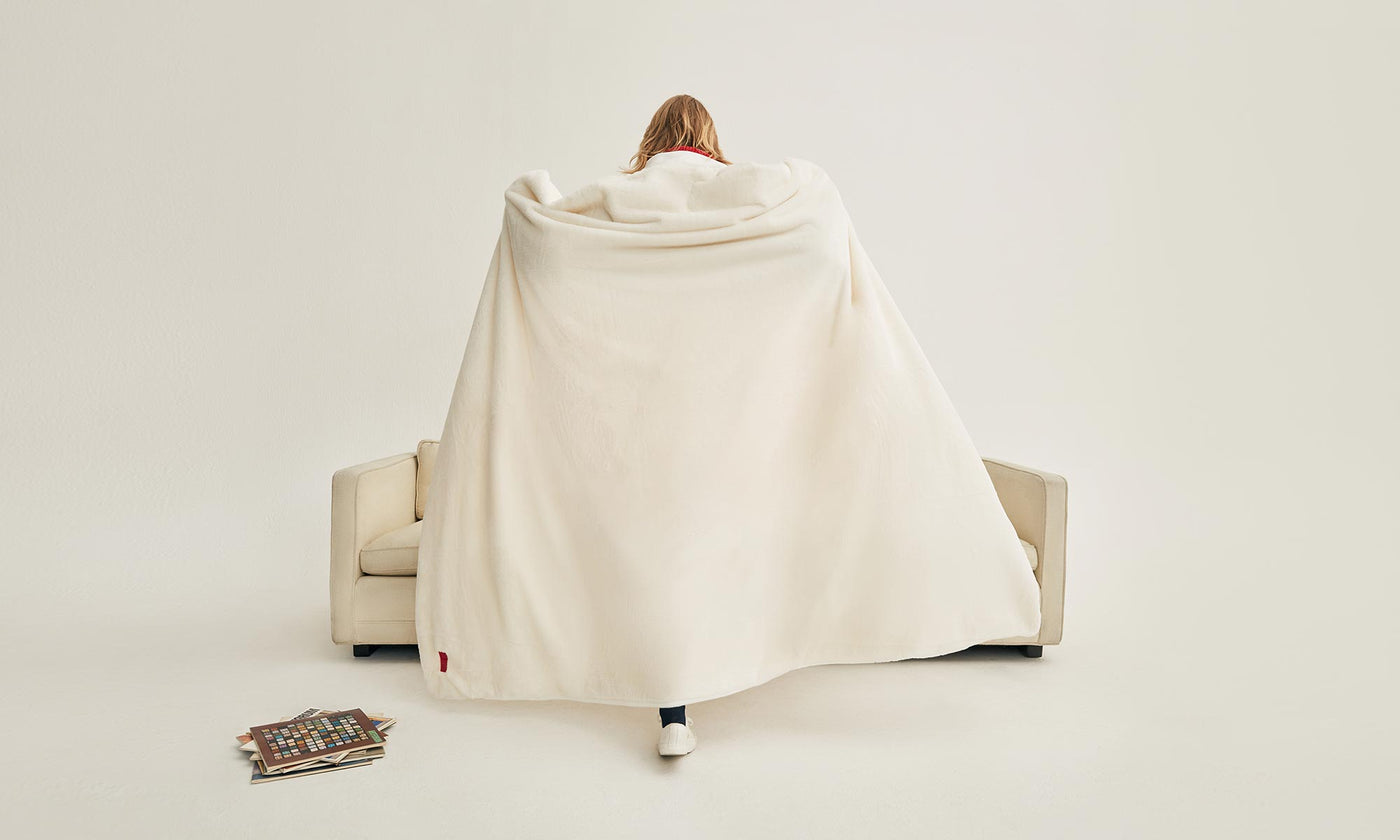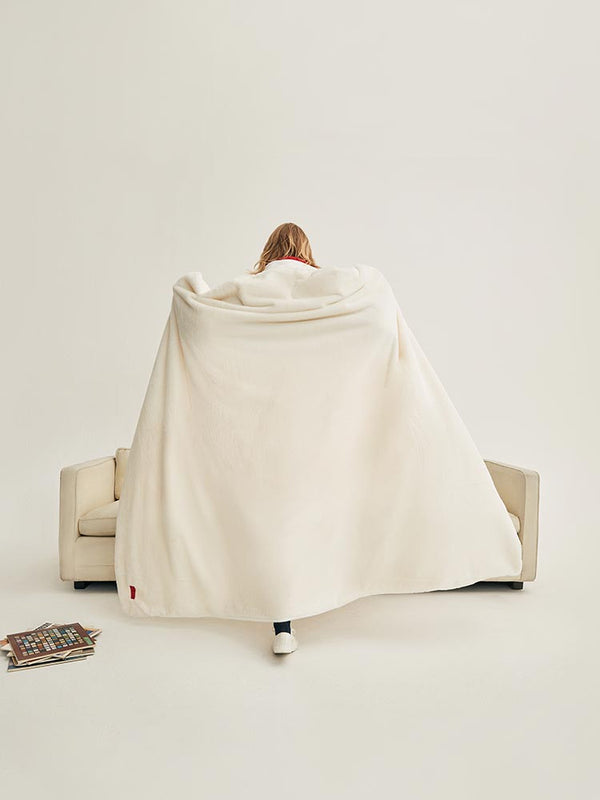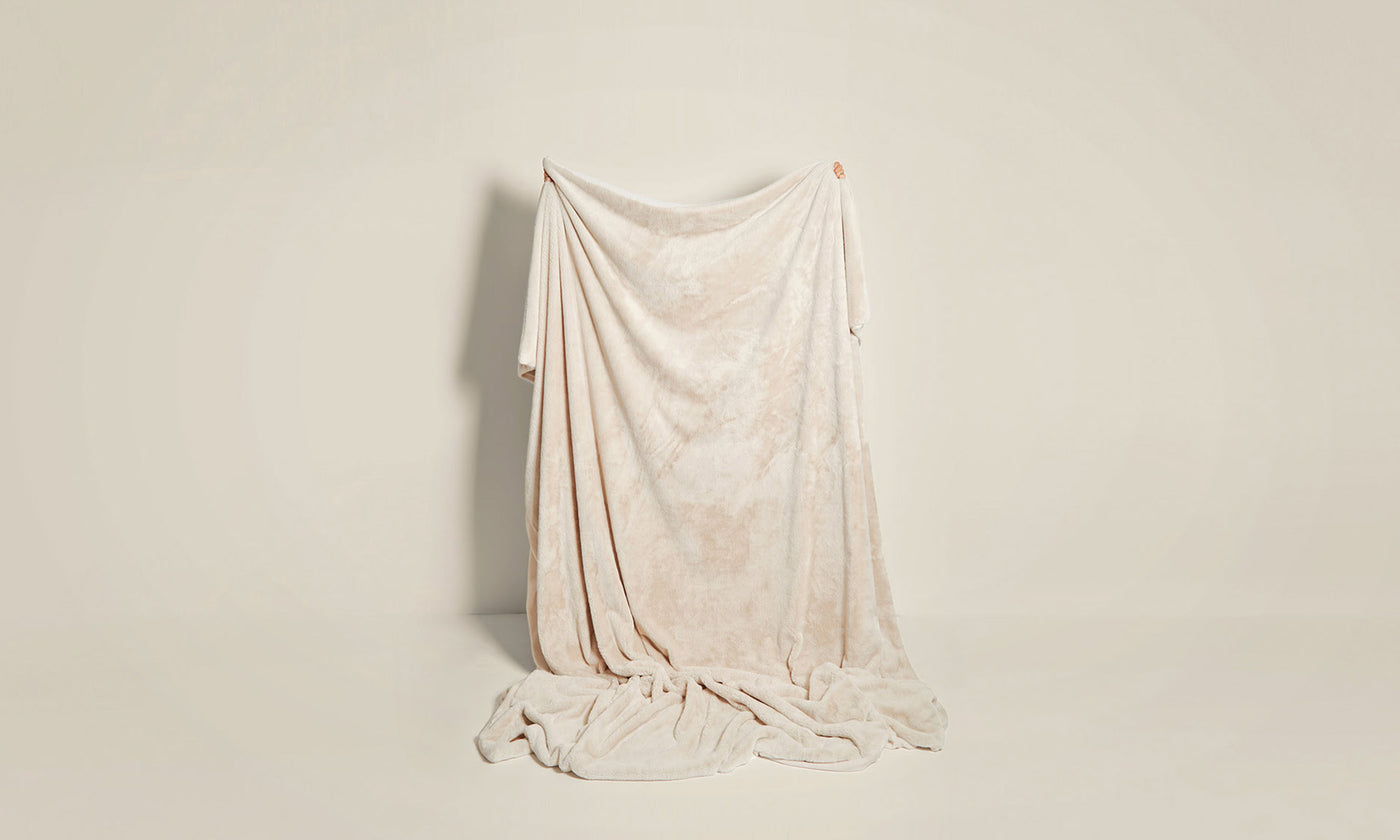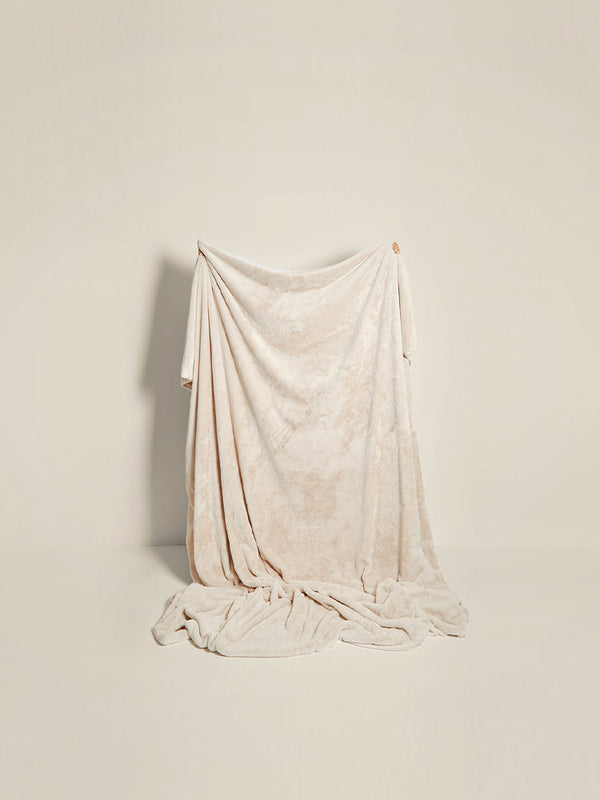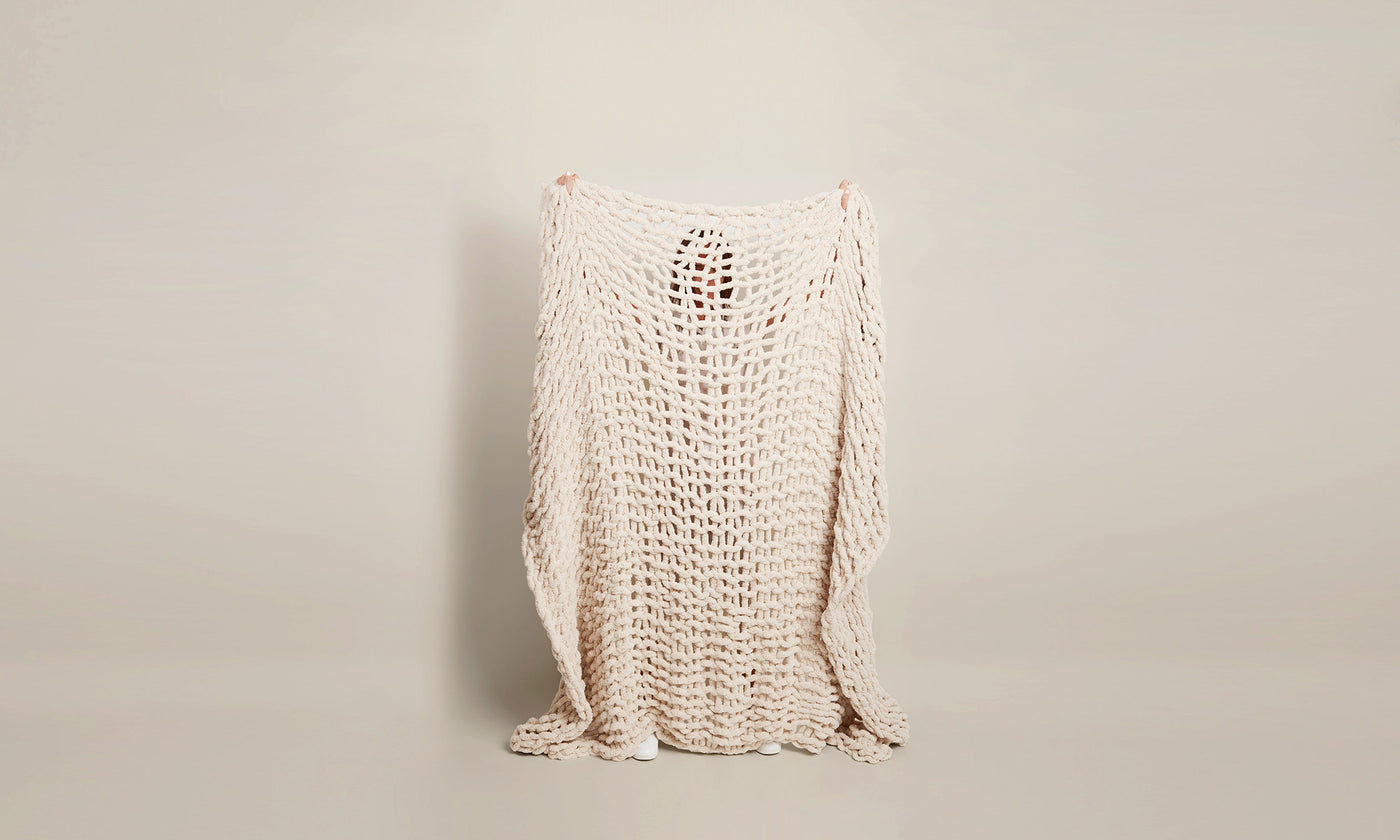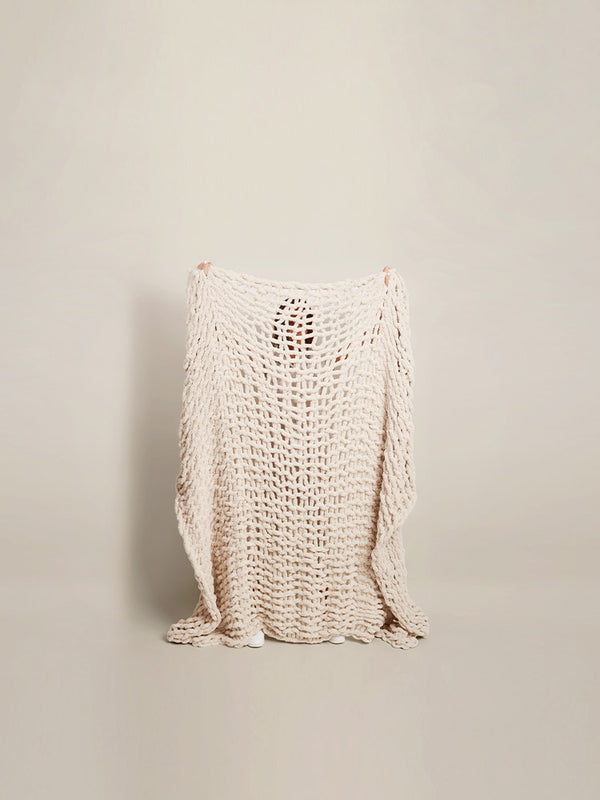 Wearables
The Everywear Blankets™. They're engineered for maximum coziness — whether you're cuddled on the couch, raiding the fridge, or even walking the dog.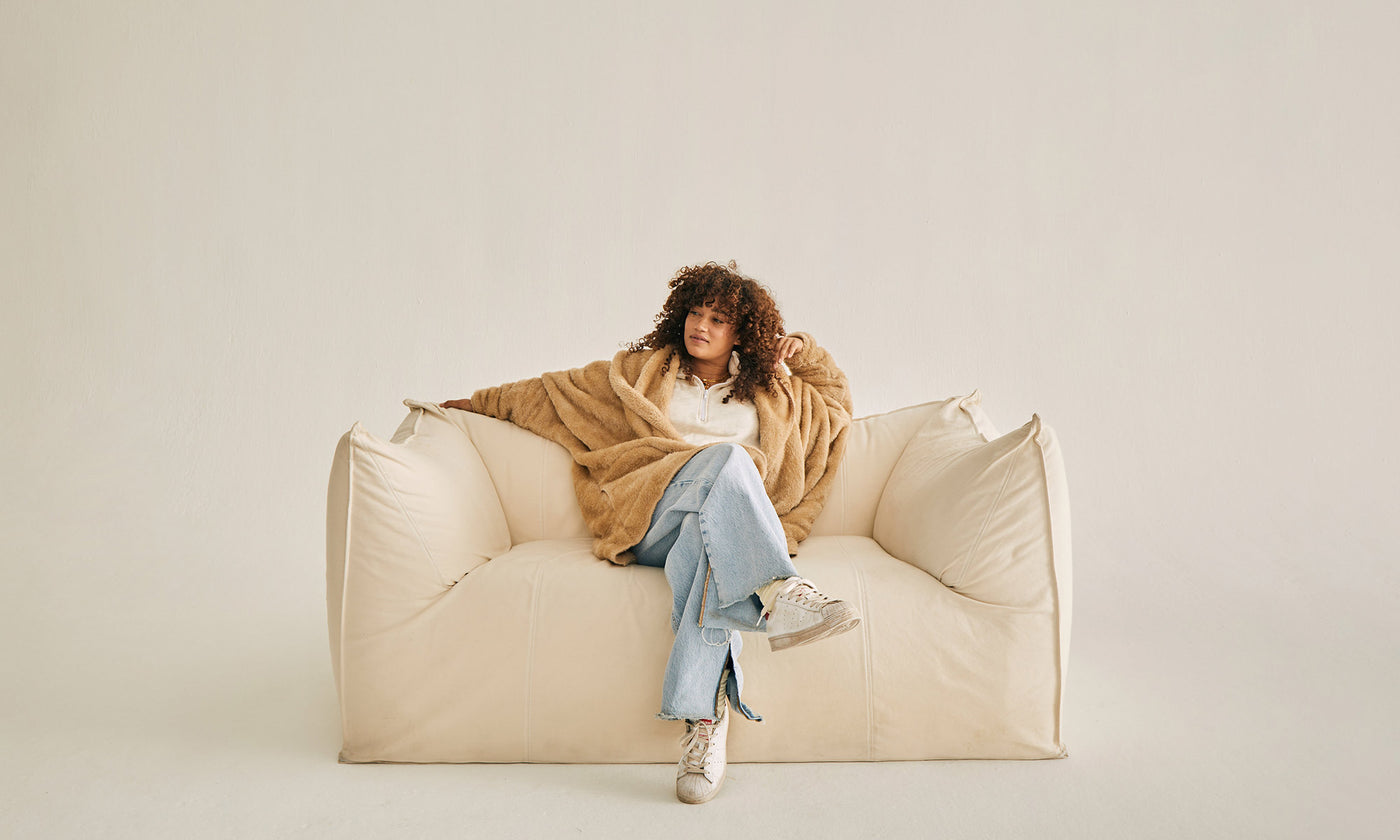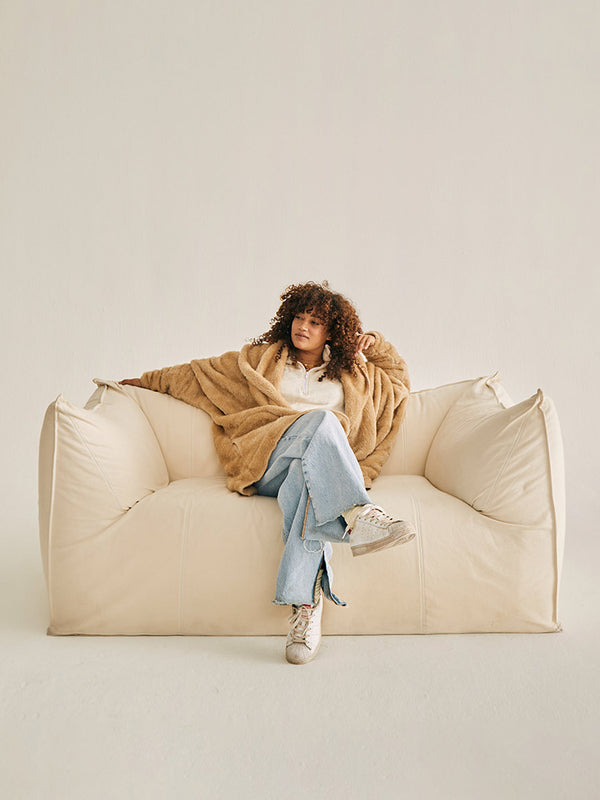 Pillows
Meet your couch's new best friend. Simple to wash, comfy to cuddle, easy to love.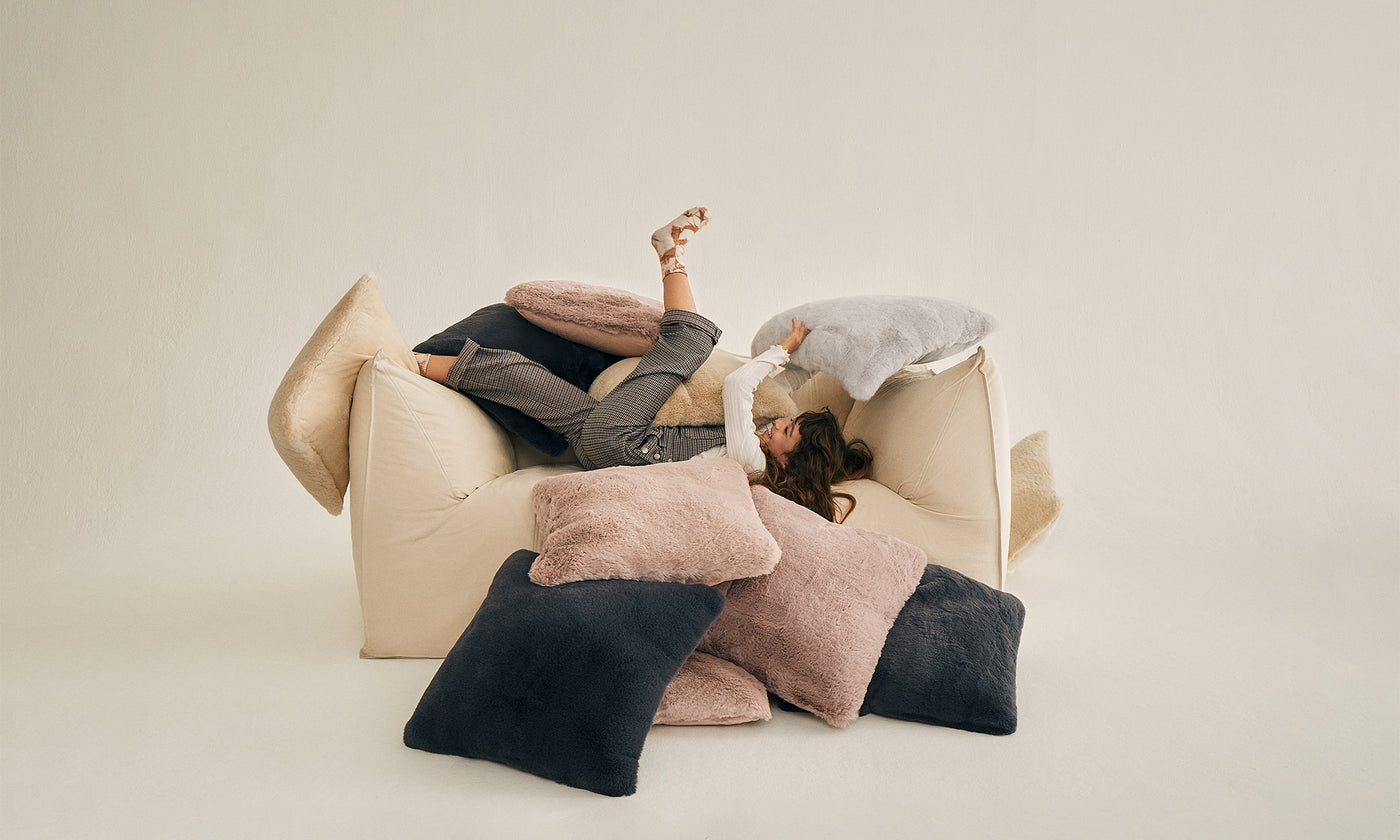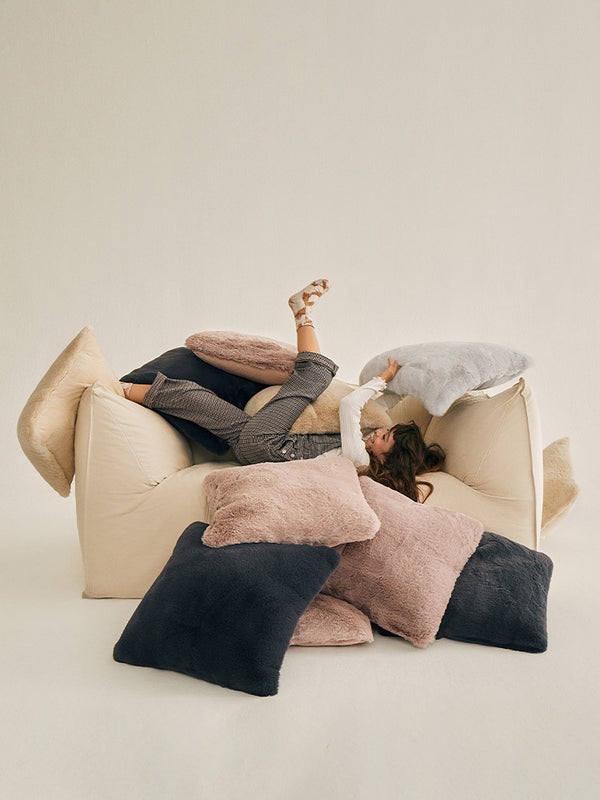 Pet Collection
Our new Floof pet bed is so comfy, you can really spoil your fur baby—or even your actual baby.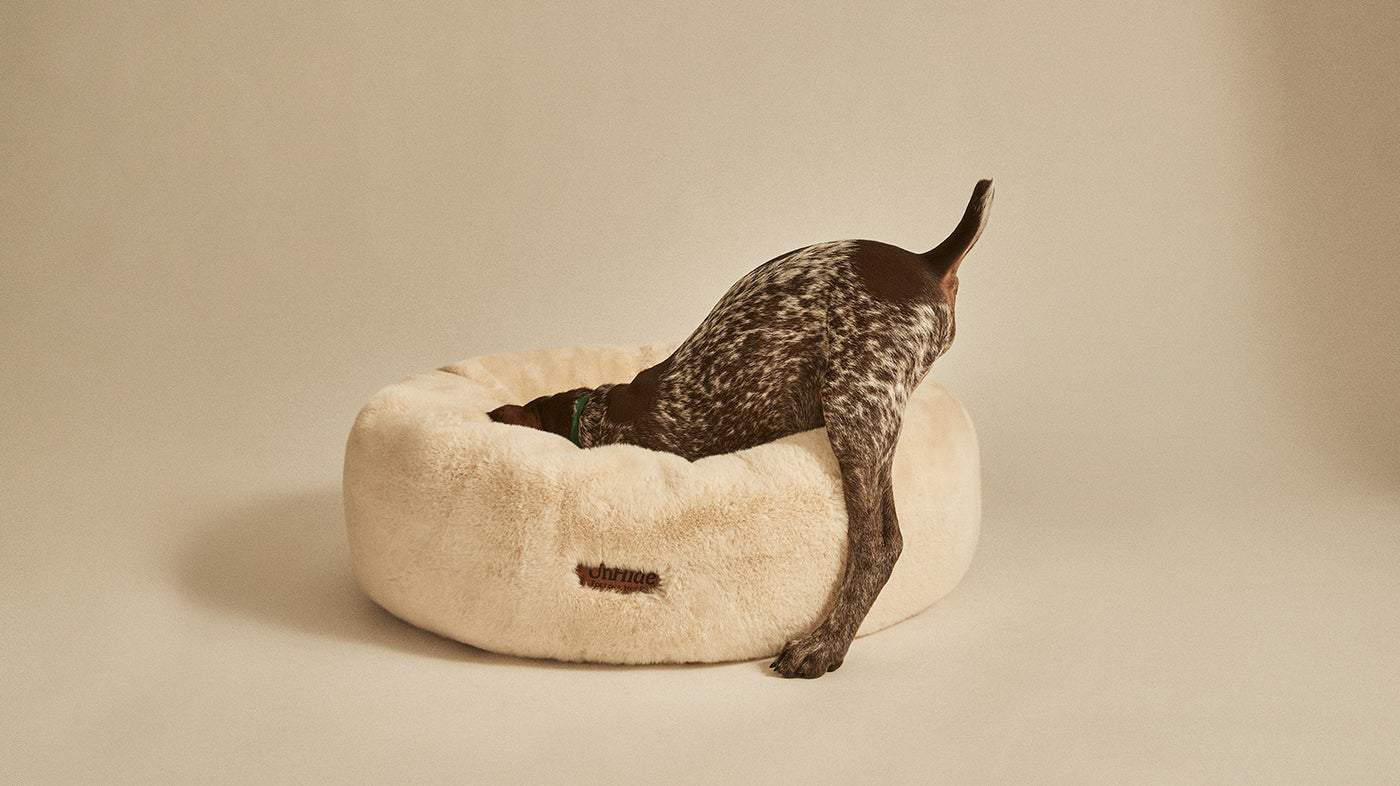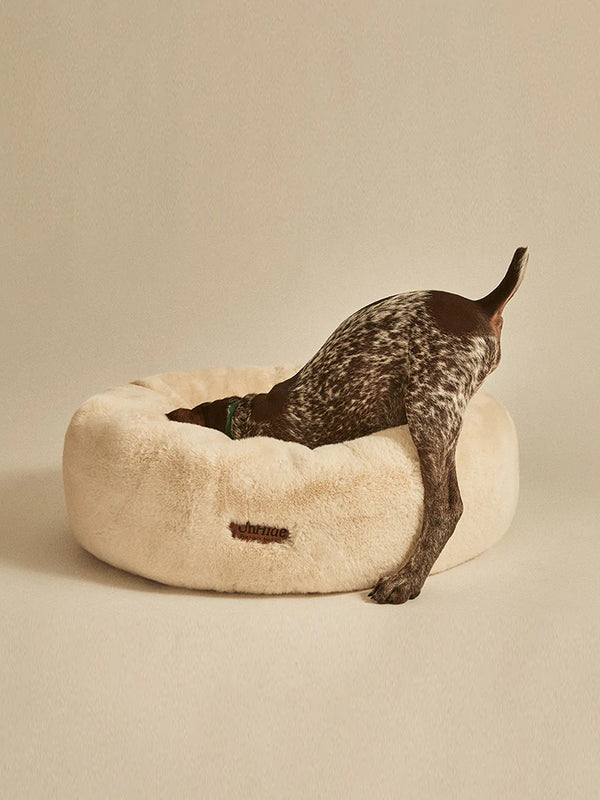 Collaborations
Just a few of our fluffy, furry, friends.