The Blanket That Hugs Back
Meet Marshmallow
Our Marshmallow blanket is the perfect addition to movie nights on the couch, bundling up with a good book, or keeping your toes warm on cold nights. Available in a variety of colors.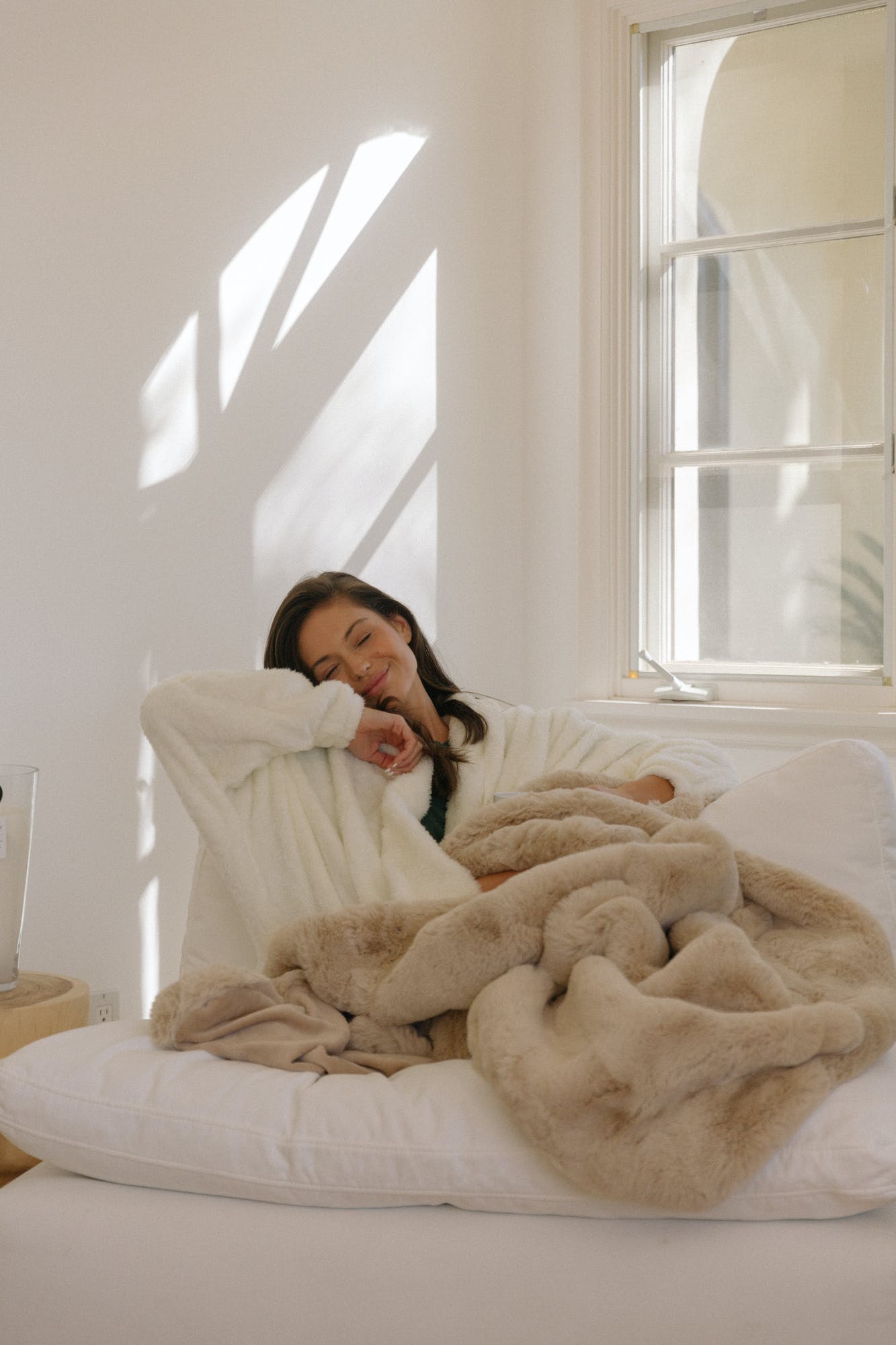 5 Reasons
Why UnHide is the Must-Have Blanket of 2022
1
Our blankets are made with super soft proprietary faux fur that is unmatched. The fluffy, material adds a layer of comfort that makes you want to stay cuddled up all day. We strive to bring you a blanket where you can always feel at home and in your safe space.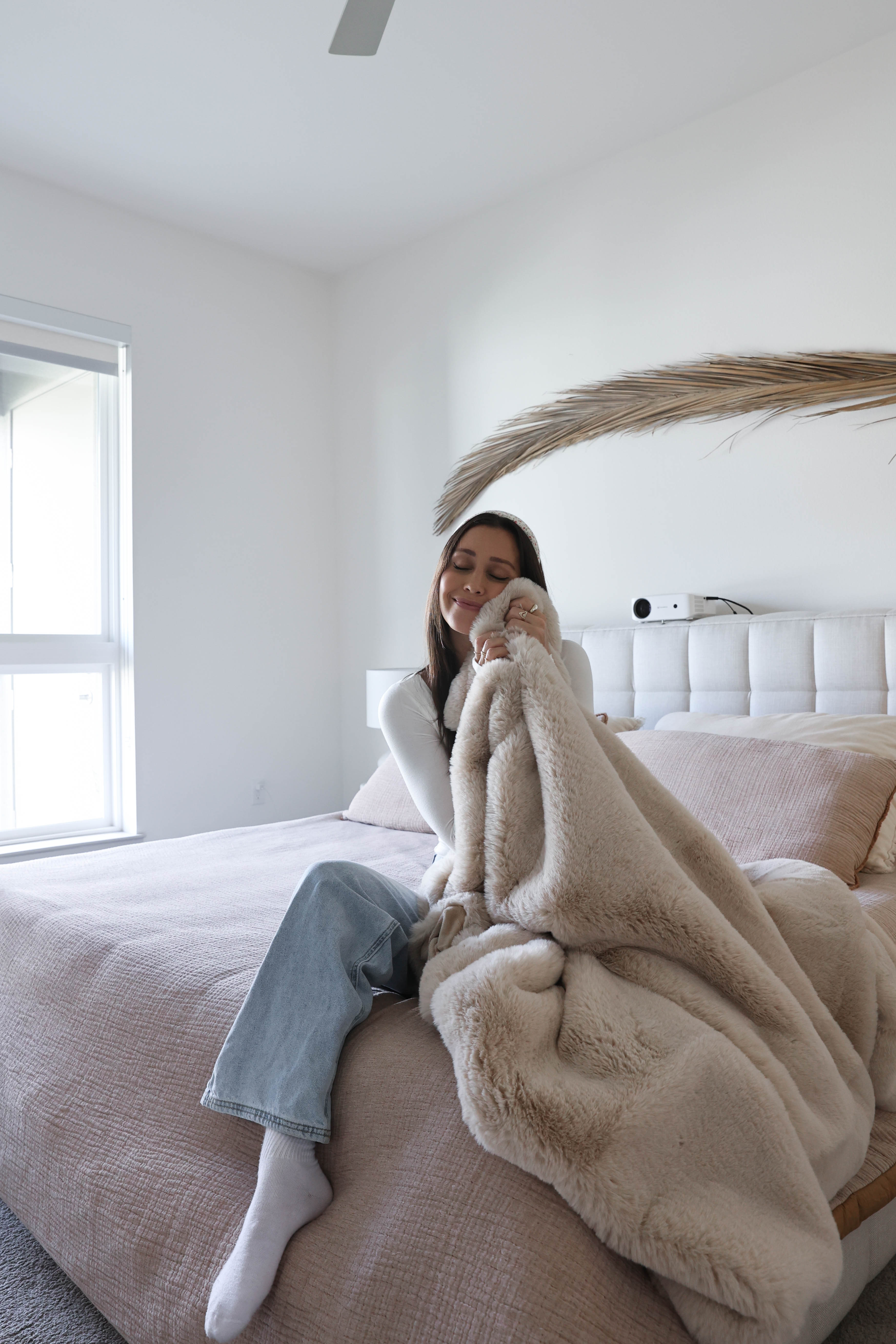 2
The perfect throw blanket for 1-2 people (or a pet)
3
Toss them in the wash and tumble dry low and the blanket will be as good as new.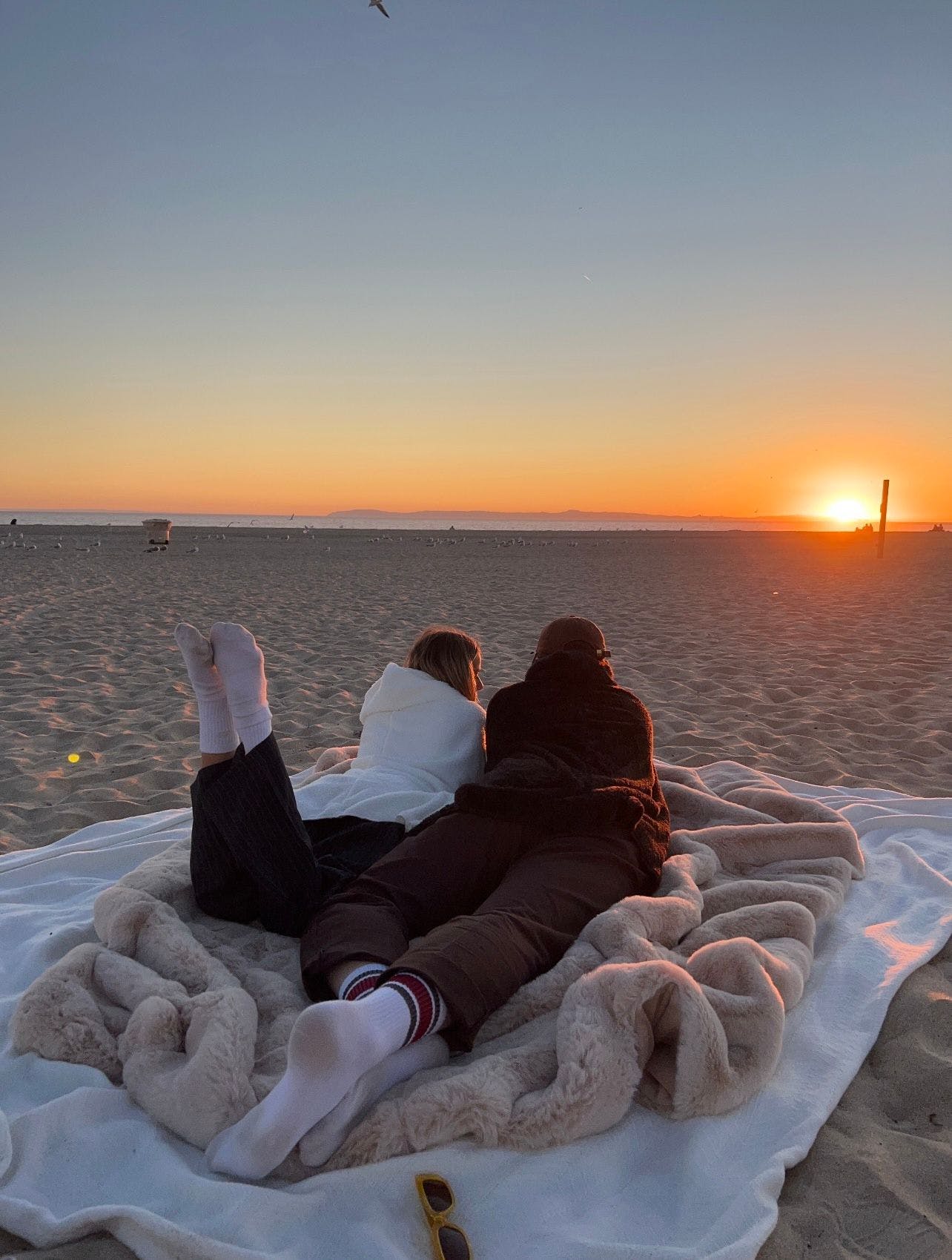 4
Our blankets are made to give you a sense of comfort and warmth while lounging around and still look luxurious and cool while doing it. They come in a variety of colors and sizes made to match any type of style and home decor.
5
We want to create a world where no animal is harmed in the name of fashion or comfort. Our blankets are cruelty-free and eco-friendly, they are the comfiest and safest faux fur blanket you can find!
Still thinking? Check out our full collection and let us help you make your decision.
They Love Us
Perfect size
This is my 4th UnHide blanket!I am obsessed with them. I love the charocoal color because I have black lab and it hides his hair. Then I have the rose for my bed, it's feminine but not too pink! The lil marsh make the best gifts!
Amazing
"I absolutely love this blanket! The price is so good for the quality and size, and the fact that this brand gives back is so awesome! Definitely will buy again especially with the speedy delivery!"
6th UnHide
"I love this blanket. Like I would marry it! It washes so well and it's so cozy. This is literally our 6th unhide blanket because the 6 of us fight over it... the 2 dogs also want one but they'll have to wait! You won't regret this purchase ever!"
Learn More
About Our Mission
UnHide is dedicated to helping animals at every level. From ending the sales of fur from wild animals to helping homeless pets here, we are on a mission to create a more sensible and ethical future in the fashion industry.
Good for animals
Proceeds from our sales go directly to fighting for a fur free world.
Good for the planet:
Our faux blankets are better for the environment. Over 50% of our products are made from recycled fabrics.
Good for people:
Therapeutic, heavyweight blankets - hug your body for a cozy, calming feel.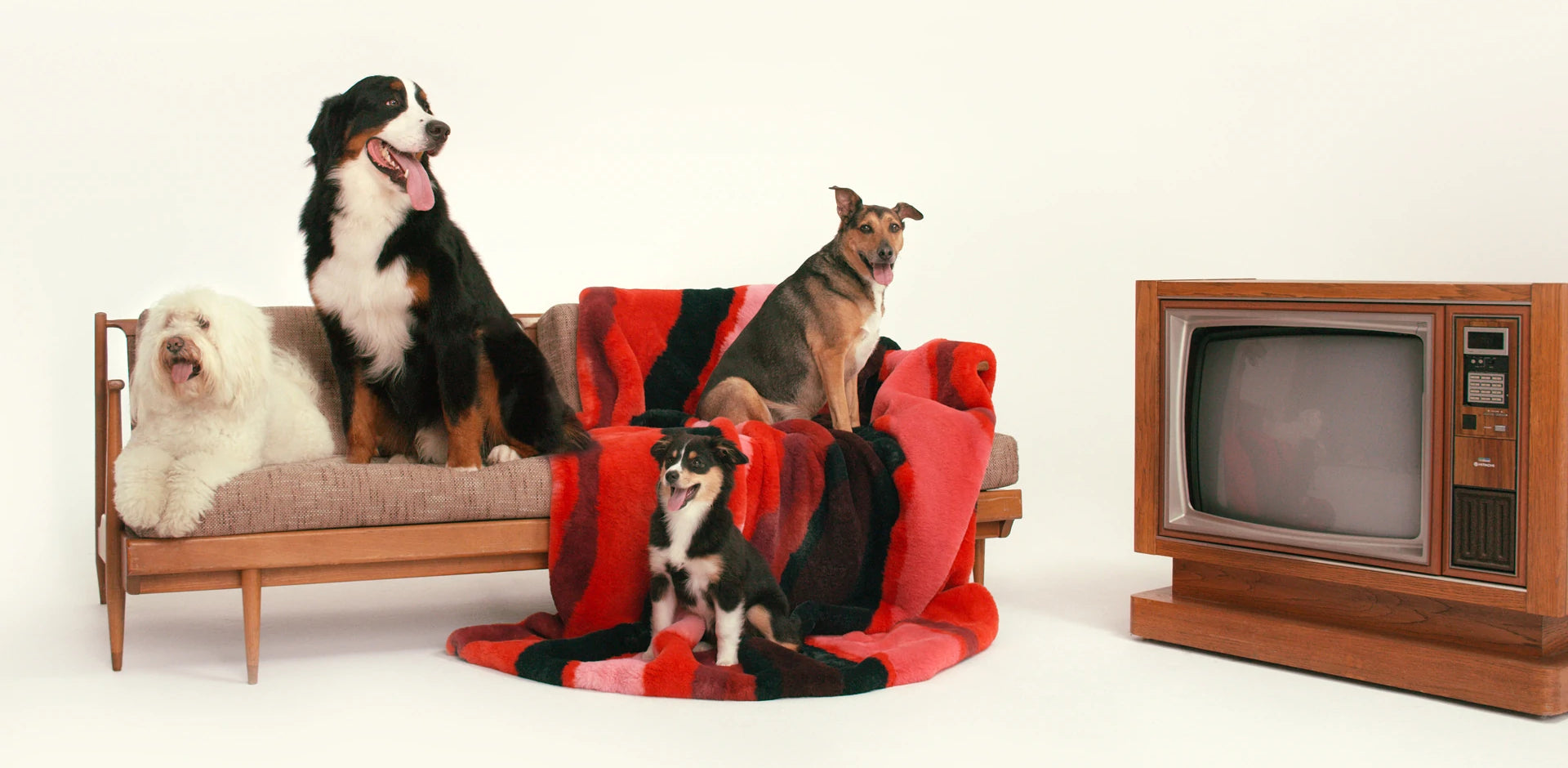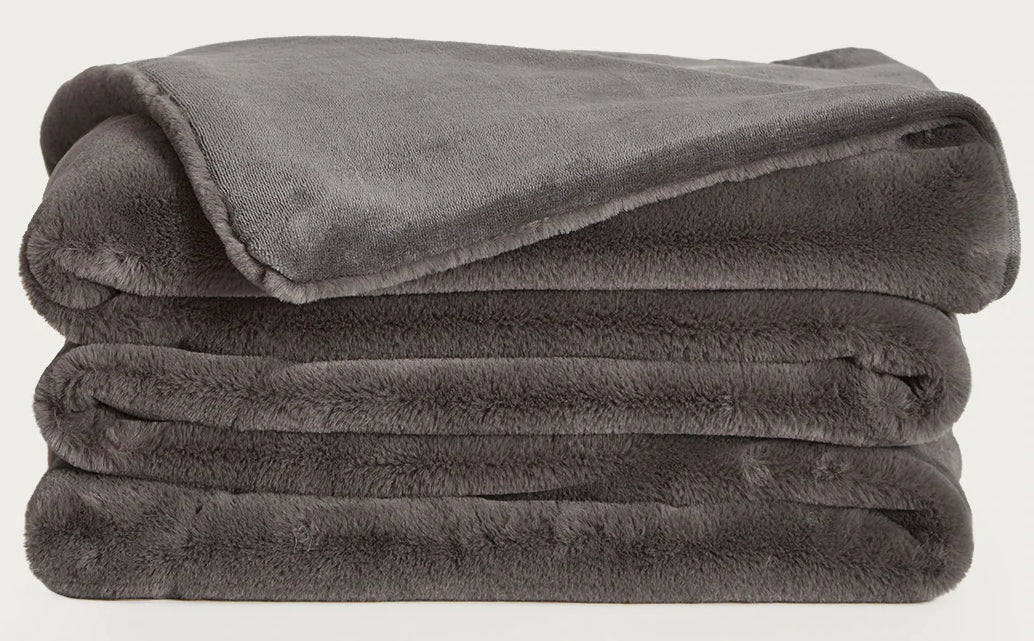 Lil' Marsh XS
(Charcoal Charlie)
The blanket you can (and will) take with you everywhere. It is the same dimensions as the Marshmallow, but 1/2 the weight.
As seen on